Customer Care
We care more about customer service than any company, and good service will make us go further.
When you buy an Artizono, you're buying a high-performance machine tool. To us, customer care is all about ensuring that we maintain that high performance for each and every one of our customers, no matter what it takes.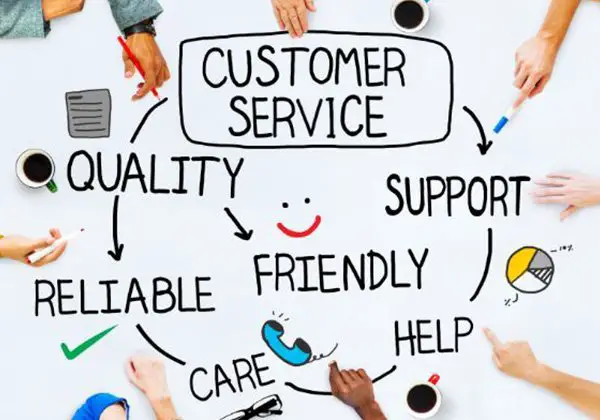 We provide our customers with a timely and quality service experience by working with dealers as well as through remote instruction.
When you need to replace some machine parts, we will deliver them to you as soon as possible and in the fastest way possible so that your production will not be affected.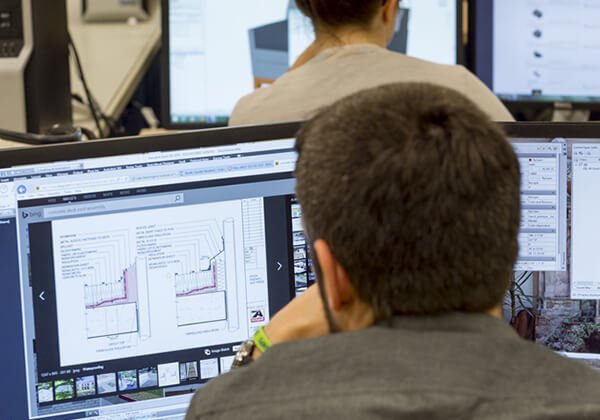 When you need our help in using your machine, we will give you the most professional guidance immediately, online or offline.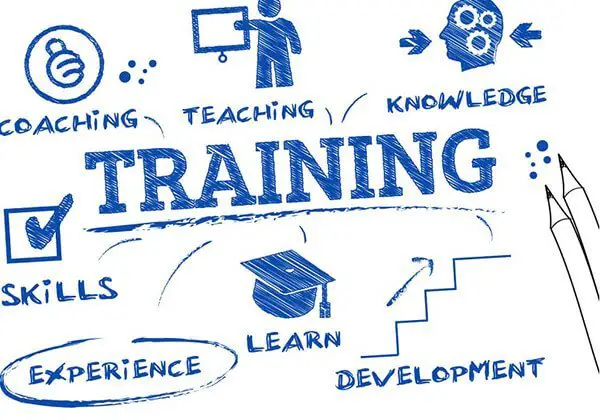 Our company regularly conducts relevant training, and training materials are also presented in the form of videos or documents, and we will inform you of the relevant entry points so that you can access them as soon as possible.