The Most Innovatively Designed Hydraulic Press Machine
Buy the best hydraulic press machine from this platform.
Artizono is one of the prominent manufacturers engaged in the process of designing high-quality hydraulic press machines. For the last 20 years, we have had several businesses in China. We have been continuously refining our hydraulic press machines.
Our Popular Hydraulic Press Machine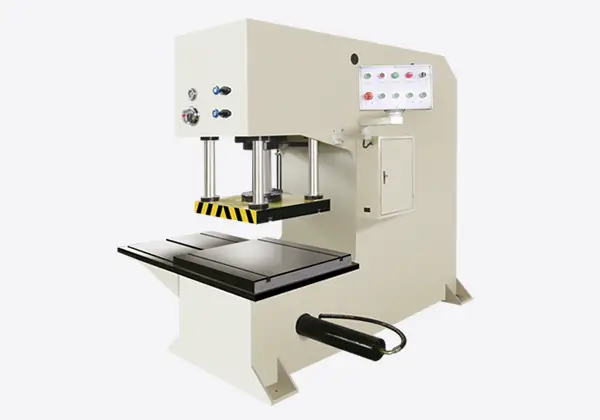 The Y41 series hydraulic press is in C-frame with the single post. The whole body adopts CO2 steel plate welding. After welding, it will be processed with tempering aging treatment to ensure that there is no deformation of the body. The hydraulic system is located inside the body.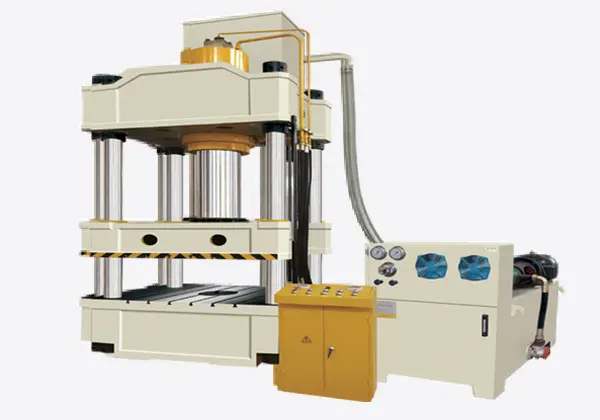 Four Post Hydraulic Press
Three beams and four columns structure, economic and practical. The hydraulic control adopts the integrated system of cartridge valve to reduce leakage point, with reliable operation and long service life. The two forming processes of constant pressure and stroke can be realized.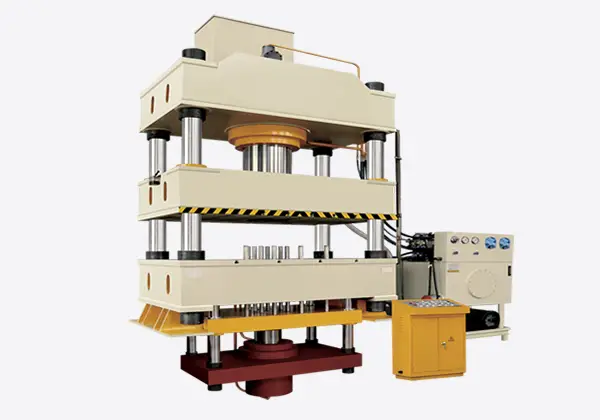 This series of four-column hydraulic press is suitable for drawing, bending, forming, blanking and some other stamping process. Special applied in the following fields: auto parts, household appliances, kitchen appliances, others such as tractors, motorcycles, aerospace, aviation, etc.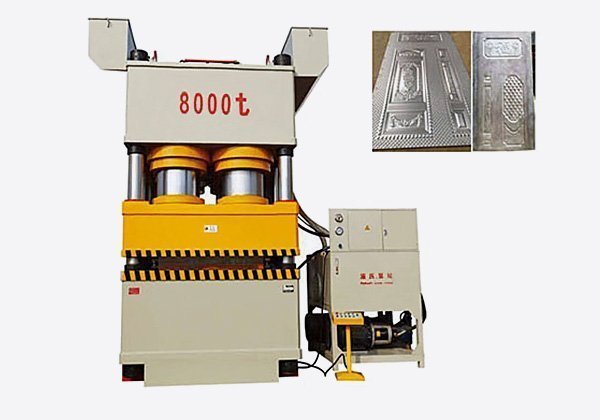 Hydraulic Steel Door Embossing Press
This hydraulic steel door embossing machine is a special hydraulic press for the forming of anti-theft door, steel-wood door, interior door, stainless steel door and large iron door.
Features Of Hydraulic Press Machine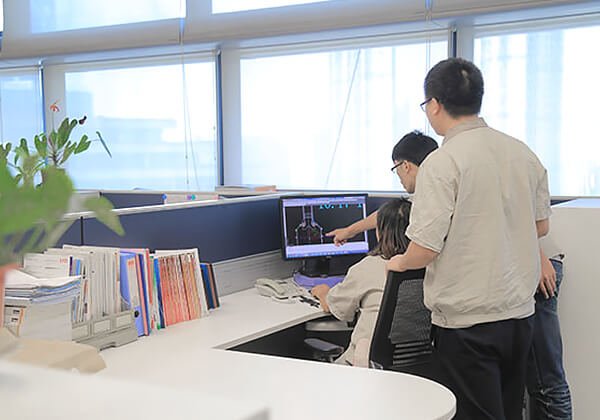 AM, UG, Solidworks, MSC. Marc, Forge, Iti-Simulationx software are widely used for product design, finite element analysis of parts, three-dimensional design simulation and virtual manufacturing.
Over 20 years of manufacturing experience make it possible for us to design the hydraulic press machine based on your practical use.