The Most Reliable Laser Cutting Machine
If you are looking for a laser cutting machine for various metals including mild steel, stainless steel, aluminum, etc, you are in the right place.
Artizono has been manufacturing metal laser cutting machines in China for 10 years. With our years of industry experience, we can provide you with the most reliable metal laser cutting machine and the most suitable solution.
Our Popular Laser Cutting Machine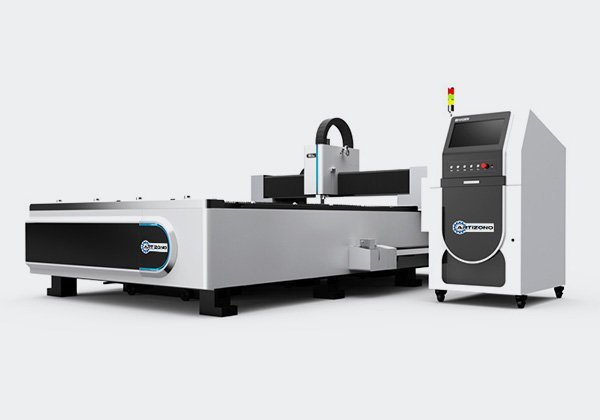 Open Type Fiber Laser Cutting Machine
The frame adopts integral welding and heat treatment to eliminate stress; adopt IPG fiber laser generator and gear & rack drive system from Germany, dual servo motor drive structure, full digital CNC servo motor control, variable-focus laser cutting head.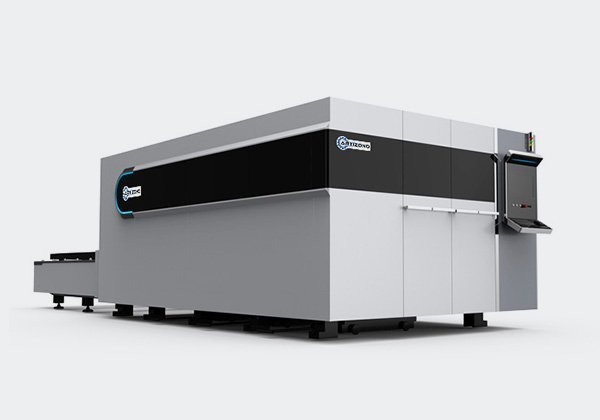 Full Cover Fiber Laser Cutting Machine
Adopt the world's top-ranking IPG laser, movable gantry structure, overall enclosed structure, can keep the stability and security for a long time. Automatic switching table, can realize materials loading and unloading at the same time, convenient and time saving.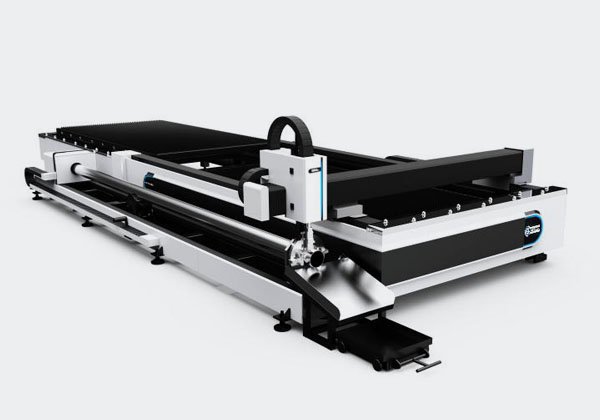 Tube & Plate Laser Cutting Machine
Ductile cast iron casting structure with high rigidity accuracy and stability;Casting aluminum alloy and light weight to ensure the acceleration; H-class linear guide and precision bevel gear rack with high precision and high speed.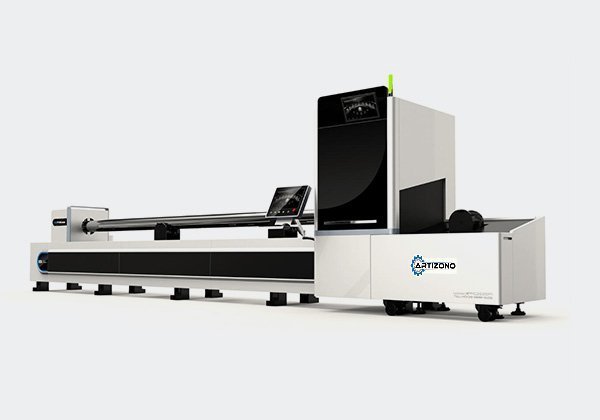 Tube & Pipe Laser Cutting Machine
The tube laser cutting machine can be used to cut both rectangular tube and round pipe as well as the profile steels.
Features Of Laser Cutting Machine
Artizono have vast experience with R&D and designing components to very tight tolerances with SOLIDWORKS 3D CAD modelling techniques, and Artizono Engineers are competent in designing with first principal calculations for the laser cutting machine.
The RAYTOOLS AG comes with the external motor and the built-in drive unit through the linear driver and the focusing lens can automatically change the position in the range of 25mm. The user can set the focus continuously through the program to complete the rapid perpiercing of thick sheets or other different thickness and material sheets.
Artizono high tech aluminum crossbeam is cast in a specially manufactured 10-tonne steel mold. This allows better rigidity at 50% of the weight of traditional iron gantries, allowing higher acceleration with reduced inertia.