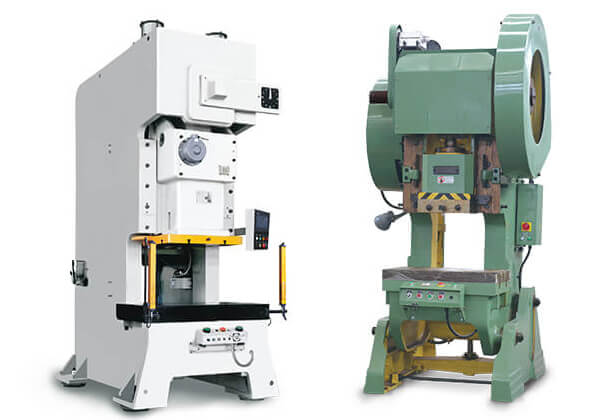 High Quality C-Frame Press Machine For Sale
For use scenarios such as punching, stamping, and blanking, C-frame and H-frame mechanical presses are sure to meet your needs.
Ask for Price
Our Popular C-Frame Press
Which C-Frame Press machine is right for you?
Consult with our professional sales team to select the right machine for you.
Press Samples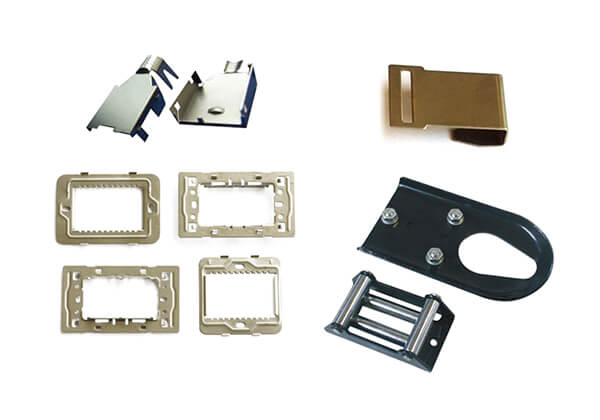 Sample 1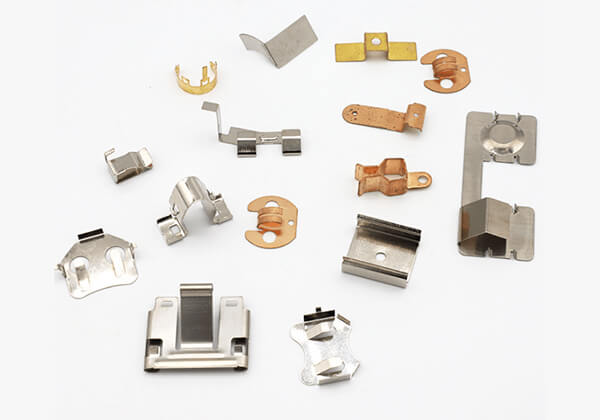 Sample 2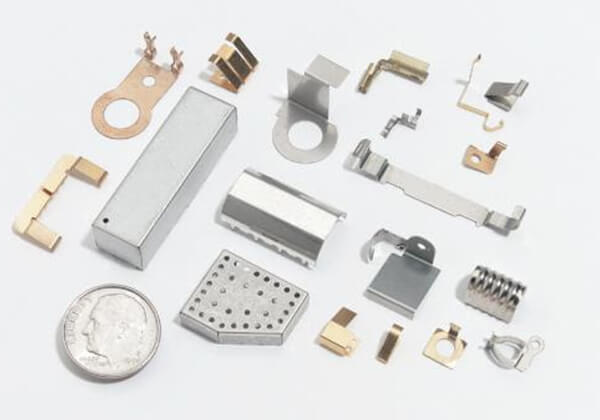 Sample 3
Features Of C-Frame Press Machine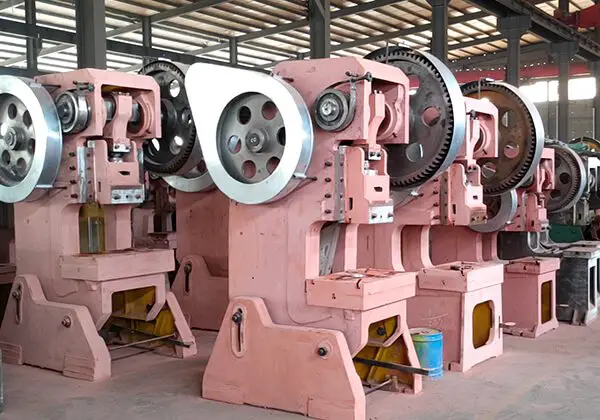 Experience
In the field of mechanical press production, we have more than 20 years of experience and can customize various punches according to customer requirements.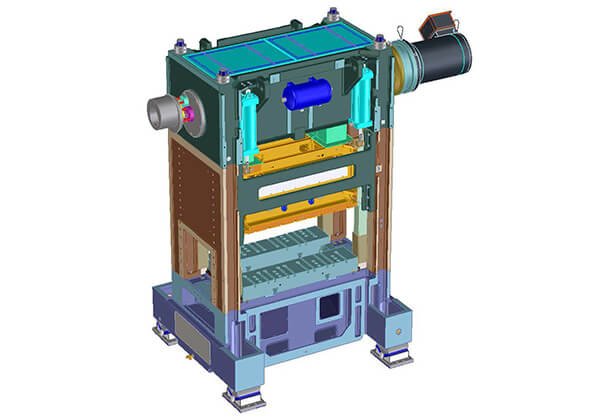 R&D
Every part of our mechanical punch has been carefully designed by our engineers. We will never let the machine have any design defects.
Contact Us
Talk To An Expert
Our sales engineers are readily available to answer any of your questions and provide you with a prompt quote tailored to your needs.