A Premium Quality Plate Rolling Machine
You are now at the right platform to purchase plate rolling machines.
Artizono has the best manufacturing team that has served several clients for 20 years. Our industry knowledge, dedication, and skill have driven us to the path of success. Find the right solution from us.
Our Popular Plate Rolling Machine
3 roll bending machine has mechanical type and hydraulic type. Mechanical three-roller plate bending machine is divided into symmetrical and asymmetrical. It can roll the sheet metal into round, curved and conical workpieces within a certain range.
The 4 roll bending machine has the function of pre-bending the end of the plate, which can feed the metal plate in one time, without turning the head to complete the pre-bending of the end of the plate and the roll of the workpiece into shape.
Cylinder & Cone Rolling Samples
Features Of Plate Rolling Machine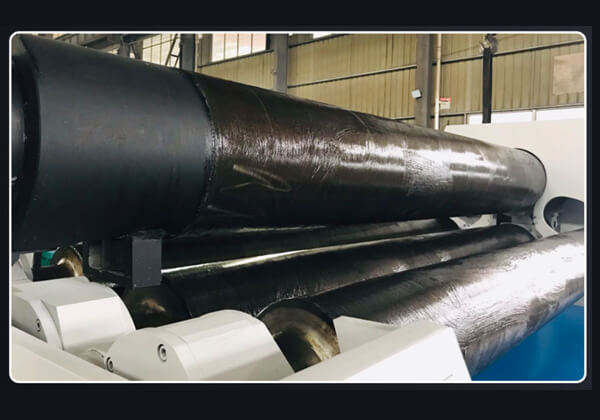 The upper roller device is composed of upper roller, upper roller bearing, hydraulic motor, etc; The lower roll device is composed of lower roll bearing seat, bearing, lower roll oil cylinder, etc; The side roll device is composed of two side roll bearing seats, bearings, side roll oil cylinders, etc.
Hydraulic Overturning Design
The overturning device is composed of ram, overturning oil cylinder, etc. the overturning of the overturning device is convenient for the products to be taken out along the axial direction of the roller.