The Best Quality Press Brake Machine For Sale
Since the establishment of our company in 2002, we continue to be an industry leader in press brake machine manufacturing. Combine core technology with exquisite craftsmanship, and consistently deliver machines with superior performance, we are committed to providing you with powerful sheet metal bending solutions to help you increase your profit margins and expand your business.
Untill now, our press brake has been sold to over 80 countries and get very good feedback from customers there.
Our Popular Press Brake Machine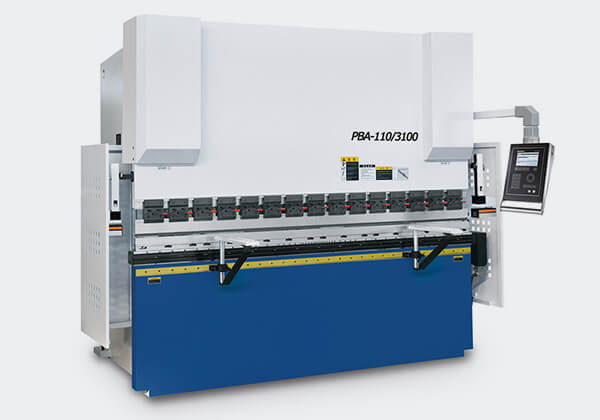 It's an affordable CNC bending machine, an impressive number of features and options.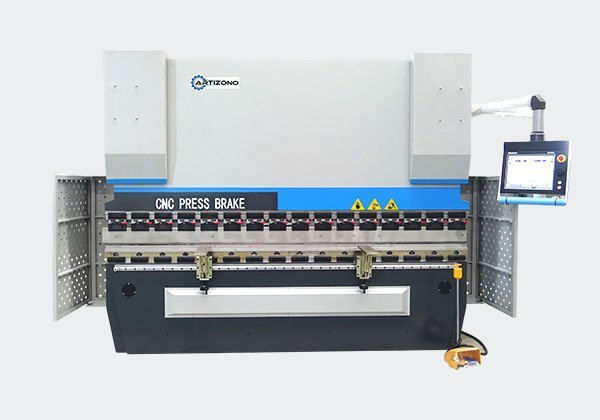 With a high-quality build with 2.5-6 meters bending length and 50-400 tons bending force.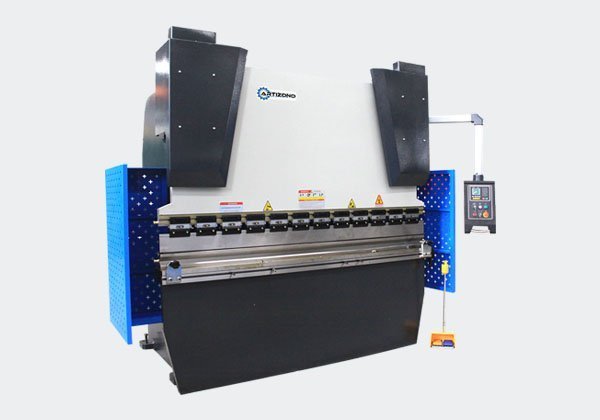 It's the most economical press brake with numerical controller.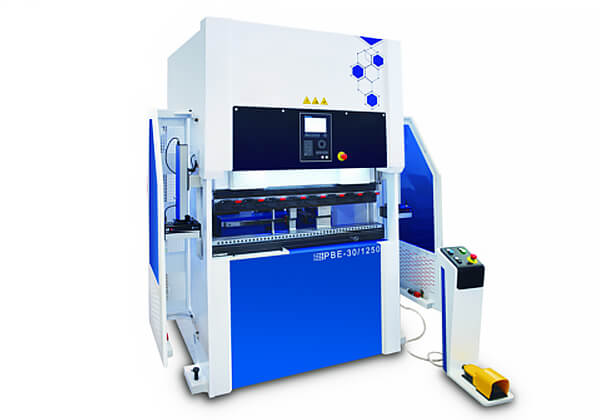 Features the advantages of high acceleration, deceleration and extremely fast response time of the ball screw servo drive system.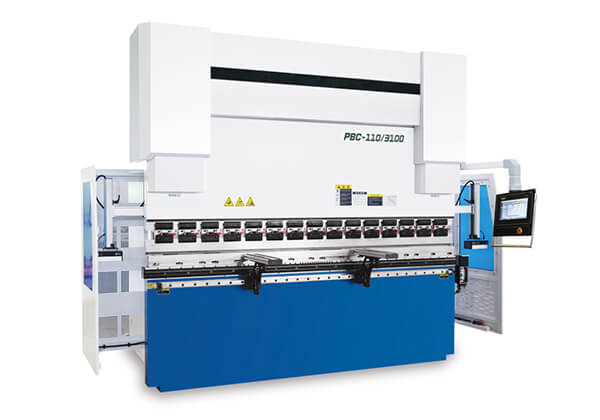 Built with high-end specifications and execution, advanced motion technologies and is still impressively quiet.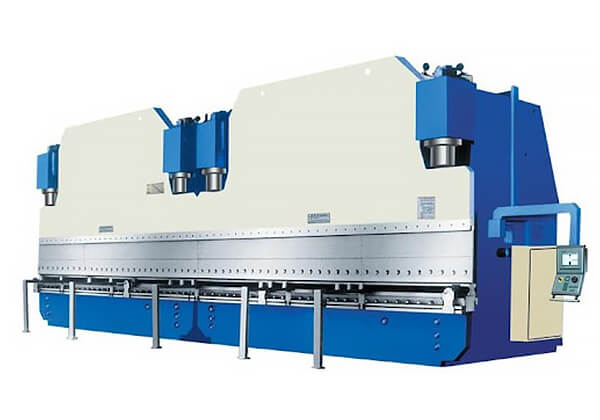 The Tandem system enables the two machines to be operated in simultaneous or stand-alone mode.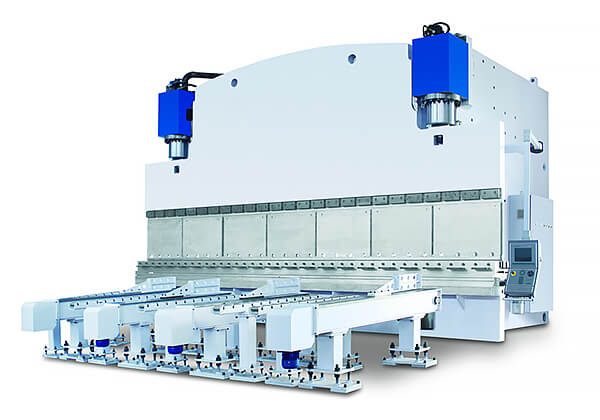 The large press brake is specially designed to bend large workpieces.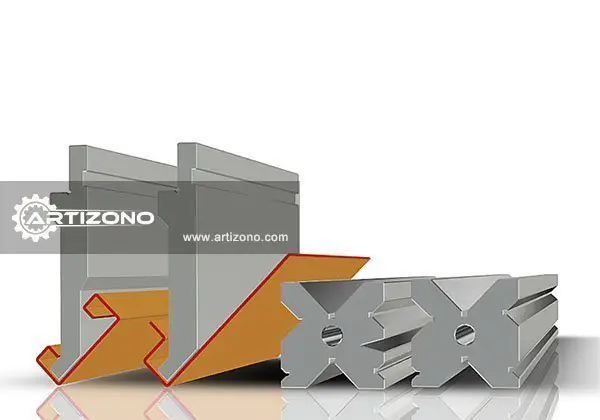 Various types of punches and dies can be selected according to your specific needs.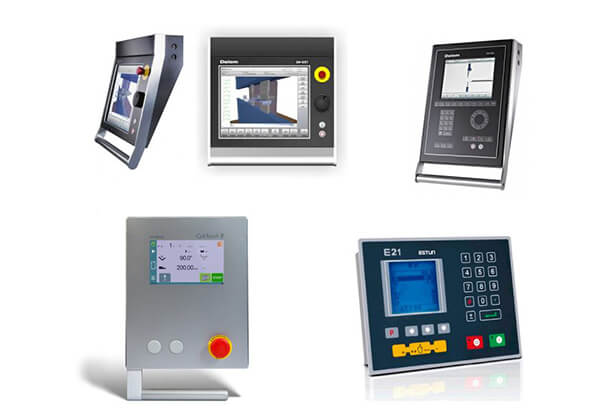 Delem, Cybtouch, Esa, Estun controllers can be selected based on your taste.
Features Of Press Brake Machine
The CAE software SOLIDWORKS used as the method to analyze the linear static construction, stress and deformation for press break and laser cutting machine frames. So for complicated structures,  highly complex loading's,  transient modelling and combination of the above,  FEA makes sense.
The tempering process of the frame can effectively eliminate the welding internal stress and ensure the long-term accuracy of the frame.