The Best Choice For Rectangular Duct Machine
We know that the rectangular duct has become the perfect choice for HVAC system, but how to choose the best rectangular duct machines, this is what you need to know.
If you want to have the best rectangular duct machine, you must choose a reliable duct machine manufacturer. Artizono has 20 years of industry experience in the production of rectangular duct machines and can provide you with superior performance rectangular duct machines and perfect solutions.
Our Popular Rectangular Duct Machine
U Shape Duct Auto Line VI
The production line saves a lot of floor space.
Linear processing, high production efficiency.
One more folder is needed to complete duct bending.
It is very suitable for air duct making plants to produce batch air ducts.
This is a good choice for batch production.
Complete leveling, beading, notching, shearing.
Our duct production can be upgraded with additional eqiupment.
CNC Angle Steel Flange Production Line
Complete punching and cutting of angle steel flange.
Specially designed for the blanking of air duct.
TDF Flange Forming Machine
It is used to make the connecting flange of the TDF air duct.
Duplex TDF Flange Forming Machine
Complete the TDF flange forming at both ends at one time.
TDC Flange Forming Machine
It is used to make the connecting flange of the TDC air duct.
It is used to make various locks to connect the side of the duct flange.
Combines a conventional "S" cleat with a standing seam.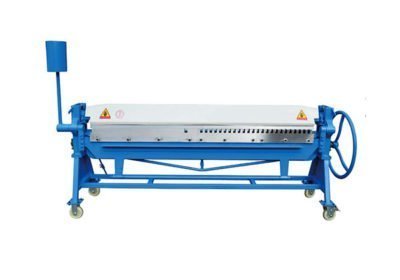 Manual bending of TDF duct flange.
Pneumatic bending of duct flange.
To make bead on air duct.
Combine both leveling and beading function.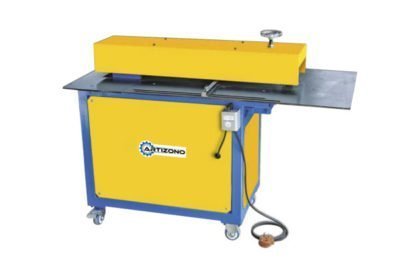 Combine slitting and beading function.
Electric powered shearing machine for sheet.
Hydraulic Riveting Machine
It is applicable to riveting of connecting flange of air duct.
It is convenient to make air duct connection corner.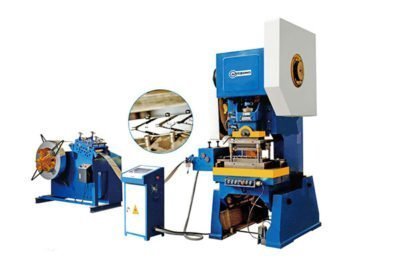 Automatic Corner Production Line
The automatic solution to make air duct connection corner.
Duct Corner Assembly Machine
Used for automatic assembly of rectangular duct corner.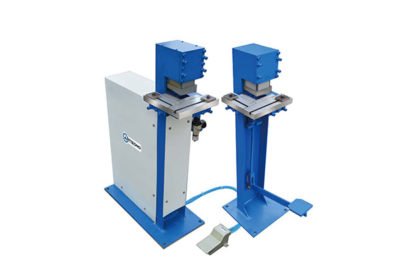 Foot/Pneumatic Notching Machine
This is a light angle notching machine, accurate and fast.
Pneumatic Lock Seam Machine
For joining pittsburgh lock and straight side, greatly improve efficiency.
Hydraulic Lock Seam Machine
Hydraulic square duct joint equipment greatly improves the processing efficiency.
Manually lock the duct seam.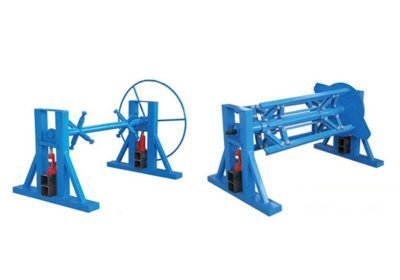 Optional additional decoiler to improve work efficiency.
Features Of Rectangular Duct Machine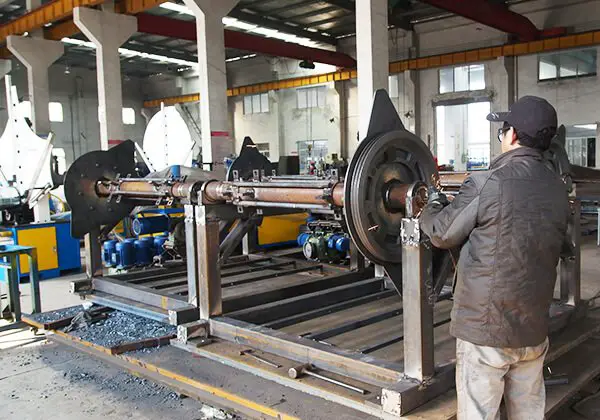 Independent R&D And Production
Every machine produced by our air duct is independently developed and produced by us. The control of details makes our quality get a good reputation.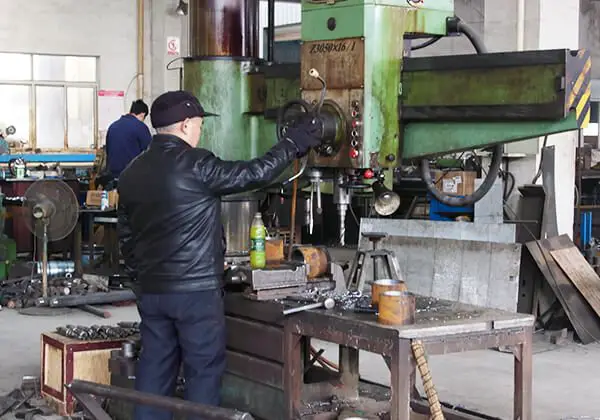 The production and processing of machines are completed by experienced operators. They have worked in this field for decades and are very familiar with each part.