The Best Platform To Buy A Spiral Duct Machine
At Artizono, we are one of the leading manufacturers of spiral duct machine that ensure perfection in every detail. Our spiral duct machines will help you with high-precision spiral duct making. Upgrade your machine with our state-of-the-art systems.
Our Popular Spiral Duct Machine
Spiral Duct Forming Machine-Steel Strip Type
Specially designed to make spiral duct.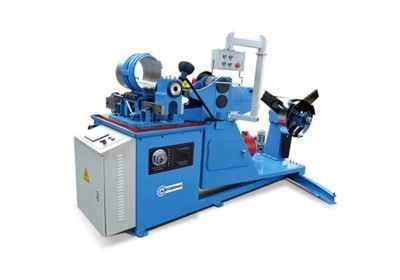 Spiral Duct Machine-Pipe Mold Type
The pipe mold of corresponding size must be used for each size of spiral air duct.
Specially used to make round duct elbows.
Galvanized sheet cutting with various shapes.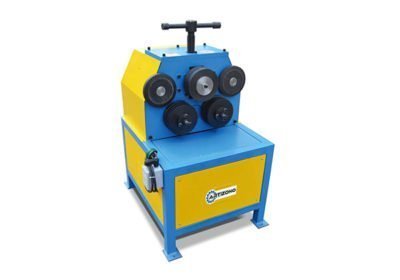 Electric angle steel rolling machine.
Asymmetrical 3 Rolls Bending Machine
Light-duty 3-roll bending machine to make round duct.
Hydraulic Riveting Machine
For air duct flange riveting.
Manual or electric rotary machine to make round duct bead.
Features Of Spiral Duct Machine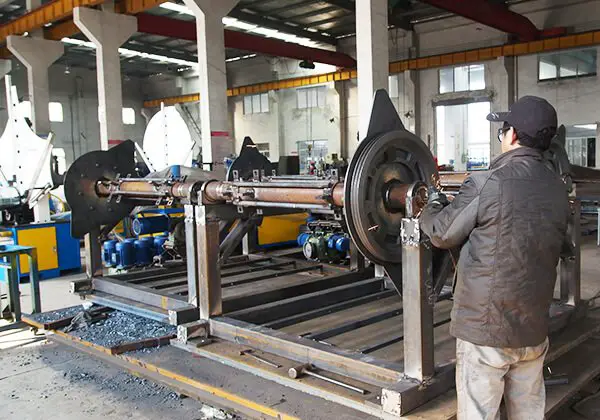 Independent R&D And Production
Every machine produced by our air duct is independently developed and produced by us. The control of details makes our quality get a good reputation.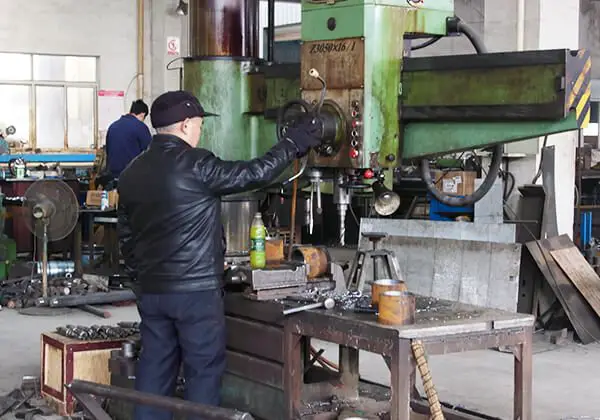 The production and processing of machines are completed by experienced operators. They have worked in this field for decades and are very familiar with each part.