The Best Platform To Buy A Spiral Duct Machine
Artizono is a leading manufacturer of spiral duct machines that guarantee perfection in every detail. Our machines are designed to produce high-precision spiral ducts, and we offer state-of-the-art systems to upgrade your existing equipment.
Ask for Price
Our Popular Spiral Duct Machine
Which spiral duct machine is right for you?
Please consult with our professional sales team to help you select the right machine for your needs.
Spiral Duct Samples
Sample 1
Sample 2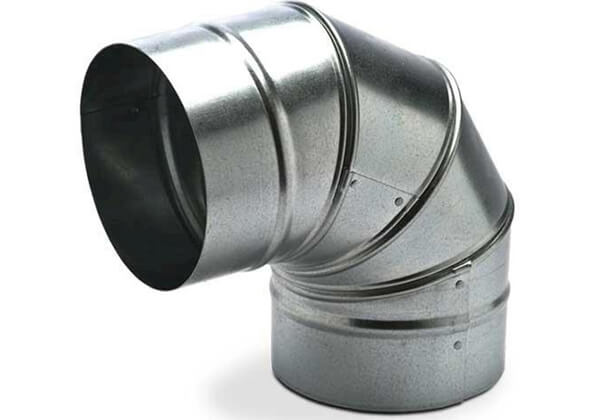 Sample 3
Features Of Spiral Duct Machine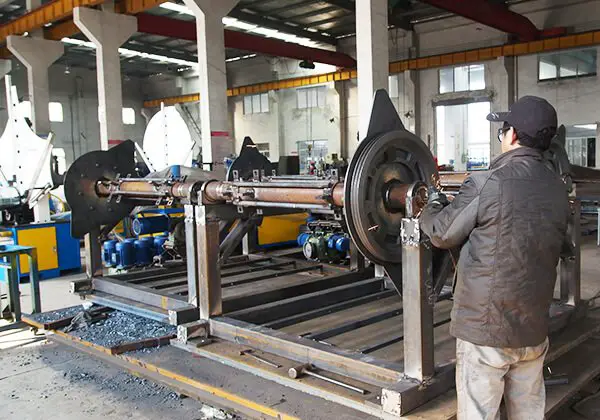 Independent R&D And Production
We independently develop and produce every machine for air ducts, ensuring that we have complete control over the details and resulting in a reputation for high-quality products.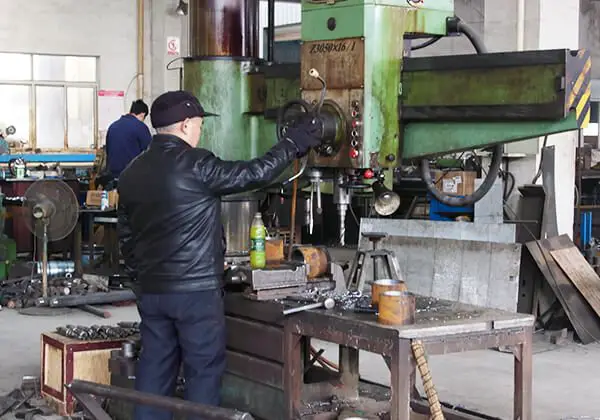 Experienced Operator
Our machines are produced and processed by experienced operators who have worked in this field for decades and are highly familiar with each part.
Contact Us
Talk To An Expert
Our sales engineers are readily available to answer any of your questions and provide you with a prompt quote tailored to your needs.