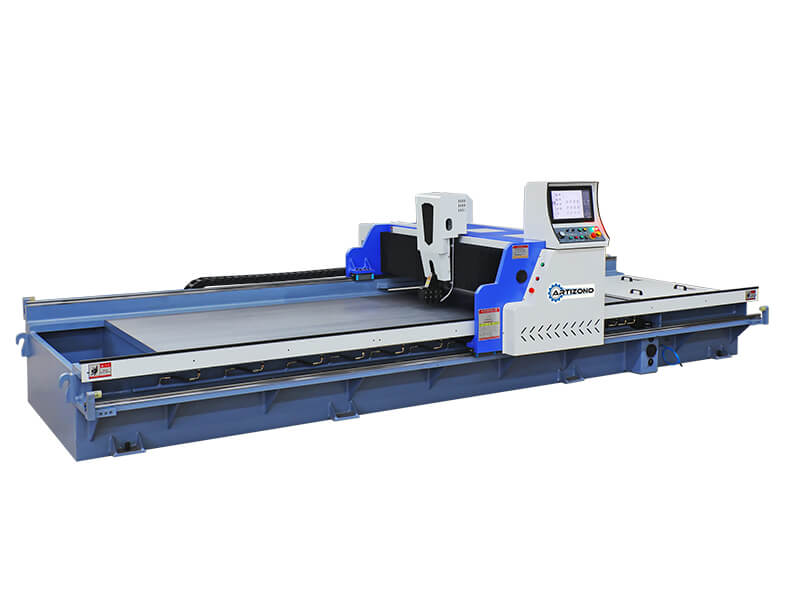 The Best Choice For V Grooving Machine
We know that the v grooving machine has become the perfect choice for small raidus bending, but how to choose the best v grooving machine, this is what you need to know.
If you want to have the best v grooving machine, you must choose a reliable v grooving machine manufacturer. Artizono has 20 years of industry experience in the production of sheet metal v grooving machines and can provide you with superior performance v grooving machines and perfect solutions.
Our Popular V Grooving Machine
Horizontal V Grooving Machine
If it is a whole piece of sheet metal or more symmetrical piece (square or rectangular), we recommend choosing the gantry type or horizontal type V grooving machine.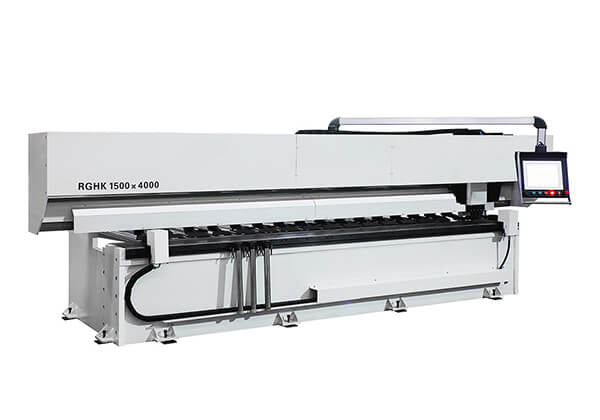 Vertical V Grooving Machine
If the sheet metal is in non-specific shape (cut by laser cutting), more grooving line will be needed, then we suggest you choose the vertical V grooving machine.
Features Of V Grooving Machine
Since we want to get the final workpiece with smaller radius, so the V grooving process should be taken before bending.
The control system adopts Windows 7&10 and supports various languages all over the world. The plate thickness and slotting speed can be set directly in the system.
The "V" slot is processed by 4 knives, so the cutting quantity is evenly distributed to reduce the deformation of the workpiece.